Our philosophy
Developing racing champions of the future is at the heart of the High Performance Centre Leogang's philosophy. Far too often we have watched racing and competitive sports and wished our 'pathway athletes' and teams are given the chance to have access to a training environment and facilities that many professionals have access to. HPC Leogang was developed to finally bring this 'New Level of Race Training' to future champions in a One Stop Shop model.
Our Vision: HPC aims to develop future racing champions of tomorrow, to nurture and grow in every aspect of character and skill to become the best racers they themselves aim to be.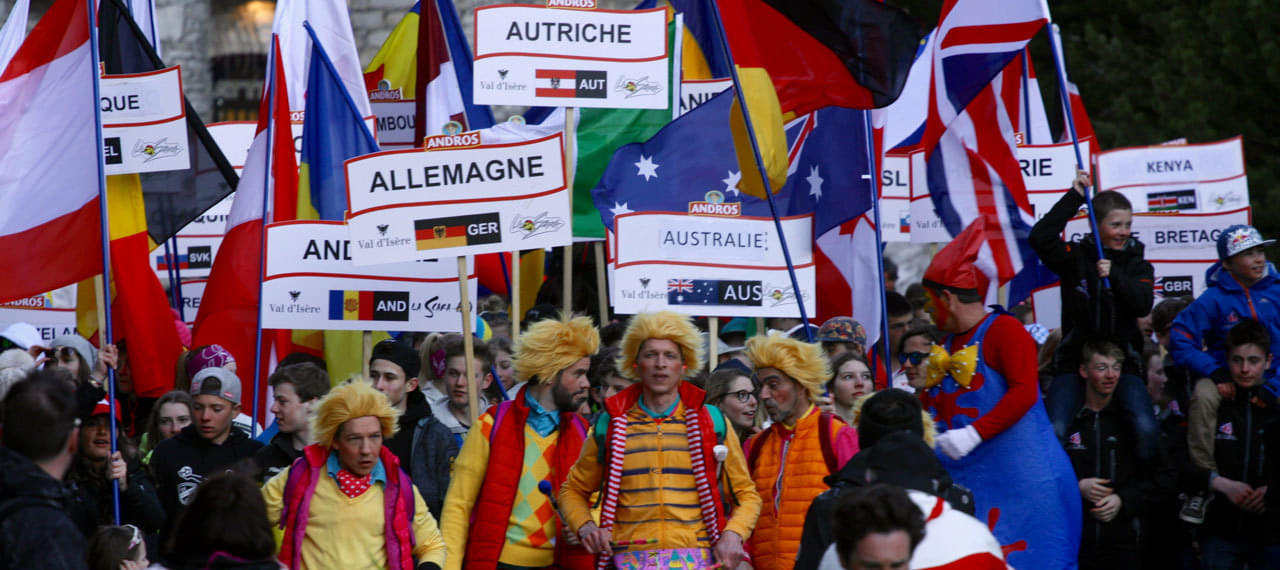 Over our 15 years of northern and southern hemisphere race program development experience, we have taken 'best practice' and created the HPC Program.
What sets this program apart is threefold:
 1. Dedicated Training Venues:  We believe the most important foundation to superior race training is a dedicated and un-blocked access to state of the art training venues. The Leogang lift company (Leoganger Bergbahnen GesmbH) is a strategic partner and behind the HPC Leogang training philosophy and believes in the professional development of competitive athletes. We enjoy guaranteed daily training space at Leogang, furthermore we are centrally located to other great training venues like Hinterreit, Maria Alm, Zell am See, Kaprun, Kitzsteinhorn or Resterhöhe.
2. High Performance Centre – the facility: A fully equipped 'one stop training shop' for athletes! Located right at the foot of the Leogang Asitzbahn Gondola, HPC´s services include fully equipped strength and conditioning (S&C) gym, recovery bikes, skill mill and Olympic lifting racks to name a few. HPCs Program philosophy places big importance on S&C, both on and off season.  Although the program core and emphasis is technical training, to be competitive in the international race circuit and to minimize the risk of injuries, our athletes will be placed under a tough and rigorous S&C conditioning program.
3. S&C coach Markus Steiner: We have commissioned a fully certified Strength & Conditioning trainer. Markus has over 20 years of experience working with elite athletes in the diciplines of alpine ski racing, triathlon, mountaineering, running, etc. His most successful alpine ski racing athlete has been Austrian Marlies Schild (4 Olympic medals, 7 World Championship medals with 2 in gold, 37 World Cup victories). Together with our coaches team, Markus is in charge of the S&C programming and implementation.
"A dream doesn´t become reality through magic; it takes sweat, determination and hard work."